about us
The data analysis department of Idea Zist Company has been established since 1400 with the aim of providing data analysis services to the scientific community. With the help of a network of capable and knowledgeable data analysts, this collection can analyze various types of data, especially in the fields of biology, paramedics and medicine, in a safe environment and in the shortest possible time.
our services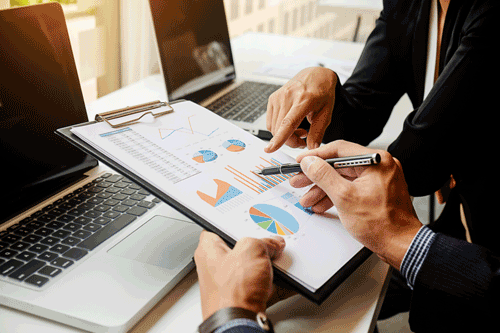 Data analysis
The team of bio-idea experts is by your side at all stages to analyze your data in a safe environment in the shortest time and with the highest quality and satisfaction.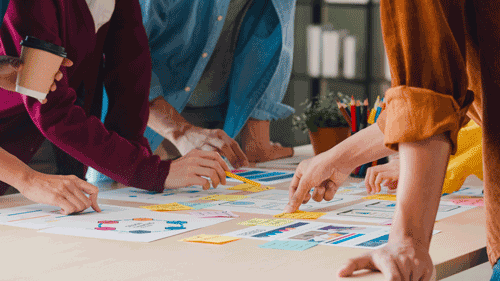 If you are looking for the right solutions to analyze your data or develop your own ideas for research, we are with you with many years of brilliant experience in this field.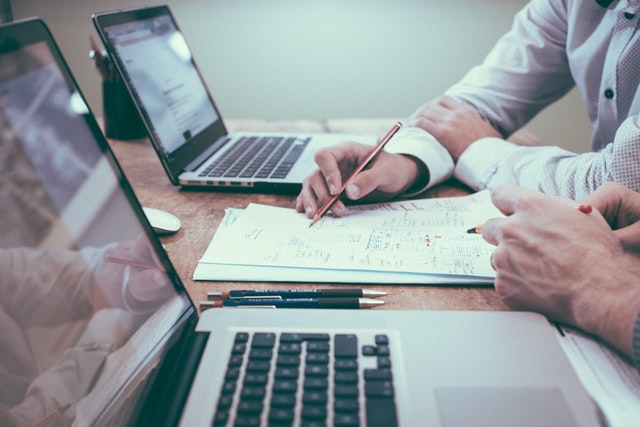 We provide the latest training on data types and data science for free to get acquainted with the most up-to-date content in your field in a coherent way.

Our network of analysts
Skills
Analytical thinking and innovation, problem solving skills, familiarity with data science, creativity and idea generation

Customers Experience
How satisfying has the experience of working with us been?
Introduce us to your friends?
Could we be better with you?